Meconet's innovative and internationally acclaimed deep drawing technology can also be applied to work machine manufacturing. Right design and form ensure that even a thinner product is strong enough for machinery. We can add different structures that improve material stiffness without making it thicker. Deep drawing methods are well suited for serial production and mechanisation.
By using parts that have been produced using deep drawing technology, you can significantly decrease the production costs of the end product: you need less parts, their dimensional accuracy is better, and the product will weigh less. There are less steps in the production process since there will be less welding seams and in this way the connecting parts will experience a lot less strain.
"The brand new cab frame uses many more moulded parts than previously, but at the same time the actual number of parts and welded seams has been reduced. As a result, it takes around 40 per cent less time to manufacture the cab frame. The dimensions are also much more precise now, and the overall structure is more robust."

Mr. Kimmo Vihinen, Design Manager, Valtra
Benefits of Meconet deep drawing for work machines
Cost savings
Close cooperation in the design phase and the optimization of solutions ensure high functionality as well as significant savings in the total cost of the end product.
Material savings
Forming will make the product more rigid without increasing the material thickness, thus decreasing the product weight.
Precision
Parts made with deep drawing technology are precise and the repeatability of the manufacturing process is excellent. Deep drawing process is especially well-suited to mass production.
Strength
In deep drawing the sheet material is hardened as result of forming. Various shapes can be used to make reinforcements in the product also increasing the product strength. Deep drawn products are strong and lightweight at the same time.
Quality
With deep drawing you can achieve extremely even and high surface quality.
Design
With deep drawing it is possible to produce demanding double-curve forms. The technology provides nearly limitless possibilities for product design.
Internationally awarded deep drawing technology for work machines
Meconet has co-designed and manufactured many deep drawing parts to several AGCO Group tractor series. AGCO is a global leader in the design, manufacture and distribution of agricultural solutions and supports more productive farming through its full line of equipment and related services. Meconet was awarded with the AGCO supplier of the year 2019 award.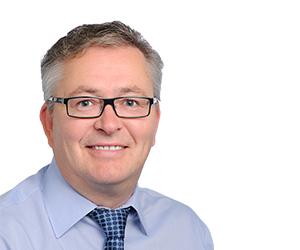 Hannu Siltanen
Product Manager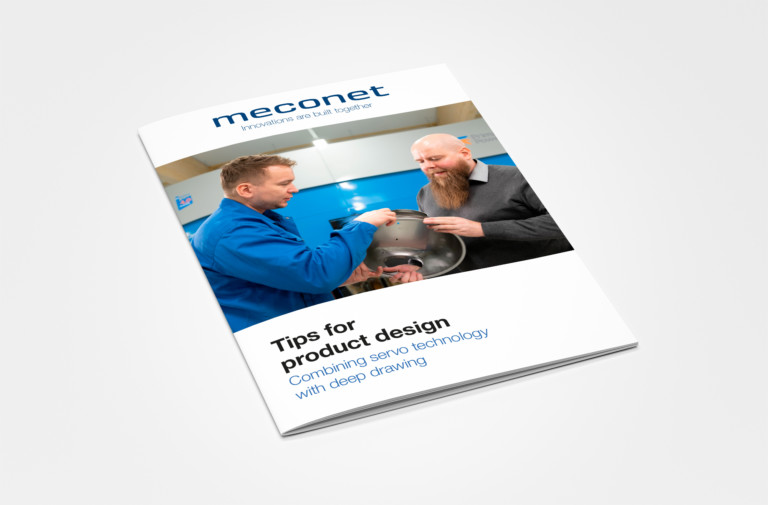 Tips: Product Design Opportunities Offered by Servo-controlled Deep Drawing
Download tips