Prototype design, prototype manufacture and small series production constitute important steps towards series production.
At Meconet, professional staff is involved in prototype tasks all the way from design to production. Indeed, an idea needs to be a comprehensive package combining skills and knowledge, experience and technology, and co-operation with the customer.
We have invested in fast response times and cost efficiency. At best, prototypes are born over a few days and modifications can be done quickly as well. Versatile technology also enables efficiency in product design.
Innovative solutions are often created through such co-operation; the customer is assisted in achieving cost-efficient and quick project progress. Our slogan "Innovations are built together" also holds in this case.
Support to start-ups from the very beginning
Sometimes our customer can have an excellent idea, but not much else. It might not even be known how the idea would look when turned into an actual product. In such cases, prototype design is the helping hand.
We can set out together to develop the idea into an actual product by designing and modelling the product. This way, many needless missteps can often be avoided, as we can help with material and method choices in advance. After prototype design and production, the co-operation can continue with small series production before the time is ripe for the tool and the actual series production.
For example, e-Mobility is an industry on the rise. When completely novel products are manufactured, the importance of prototype design is emphasized. Ready-made solutions do not even exist, which means that expertise and understanding of what is feasible means a lot.
Larger enterprises: Prototypes are useful for serial production as well
High-quality prototype design also brings joy to our major customers. For example, if an old product needs updating or improvement, we can help with the implementation. In many cases, companies already have a pre-existing product and a series production tool for the manufacture of the product. However, modification of the tool can be expensive or even impossible. Under such circumstances, producing a prototype makes possible testing and modifications. This way, a new or updated tool can be made for serial production.
Regardless of whether the company is a start-up taking the first steps or a mass production-level major enterprise, our prototype design helps.
There are several advantages:
Choosing the right materials and production methods leads to cost efficiency.
Quick response times: At best, prototypes can be ready in a few days.
A wide co-operation network including, for example, surface treatment and machining operations.
Comprehensive raw material range with most common sheet materials in stock.
A partner of the right size: While being large enough, we can be a flexible partner for both small and large companies.
The sooner our co-operation starts, the better we can influence the costs and functionality of the final product.
Please feel free to contact us – let's discuss how prototype design could boost your business!
Jari Peura
Customer Manager, Vantaa
+358 40 121 6609
jari.peura@meconet.net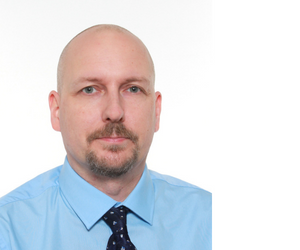 Jari Peura
Account Manager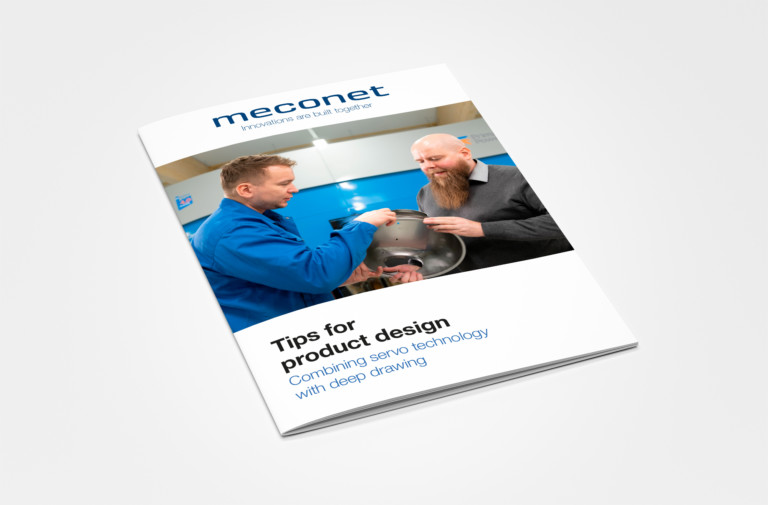 Tips: Product Design Opportunities Offered by Servo-controlled Deep Drawing
Lue lisää