Meconet has been an international operator throughout its history. The company is rooted in a family business founded 125 years ago, even though Meconet Oy as such was born later as a result of a merger. One of the cornerstones of Meconet's success is the increasingly important export market. Until now, besides Finland, Meconet's offices have been located in Tallinn (Estonia), Stockholm (Sweden), and Bern (Switzerland).
The most recent step has now been taken towards Central Europe, with the founding of Meconet GmbH in June 2023 in Munich, Germany. The Central European customer base of Meconet is constantly increasing. Proceeding from our new strategy, we believe that we have more and more to offer, for example, in the field of products related to the green transition.
The green transition is coming on strong, regardless of the sector, and people's activities must become more sustainable. We see that Meconet's internationalisation and growth are strongly related to supporting the green transition and developing our own and our customers' operations in an increasingly more responsible direction.
The core of Meconet's internationalisation strategy: Focus, focus and focus
For Meconet, internationalisation has consisted in carefully considered and planned implementation of our growth strategy. At present, the share of direct exports in our turnover is approximately 40%, while another 40% also end up on international markets through export companies. We know our customers, know our strengths and constantly ponder how we can create even more added value for them. It can be said that the three most important aspects of our internationalisation strategy are focus, focus and focus.
"It is important to find your own way and identify those exact customers for whom you can create added value."
No one would be willing to believe that you know everything and are good at everything. It is important to find your own way and identify those exact customers for whom you can create added value. Furthermore, the technologies with which added value can be created must be identified. We would rather focus on a smaller number of customers that are right for us than court a large number of companies.
At present, things are going well. We have succeeded in focusing on and finding customers with whom we work together well. We have grown and succeeded together with our customers. Competition is fierce, and you need to achieve a world-class level in everything you do, especially in terms of quality and capacity.
Matters related to responsibility are also playing an increasingly important role today. According to our strategy, we want to operate in a comprehensively sustainable manner . In addition to our own operations, our customers also benefit from co-operation in a sustainable manner by reducing the carbon footprint of their products. We believe this will be of interest to our customers everywhere.
The location of the new plant is still being weighed, so our customers also have the opportunity to influence the decision.
Help us design our new plant!
Our next plant investment is also related to internationalisation; the plant will be built in Central Europe over the next few years. Our customers are already scattered all across Europe: in Germany, France, Switzerland, Hungary, Romania, Czechia, Poland, Spain, Italy, Benelux, and Scandinavia.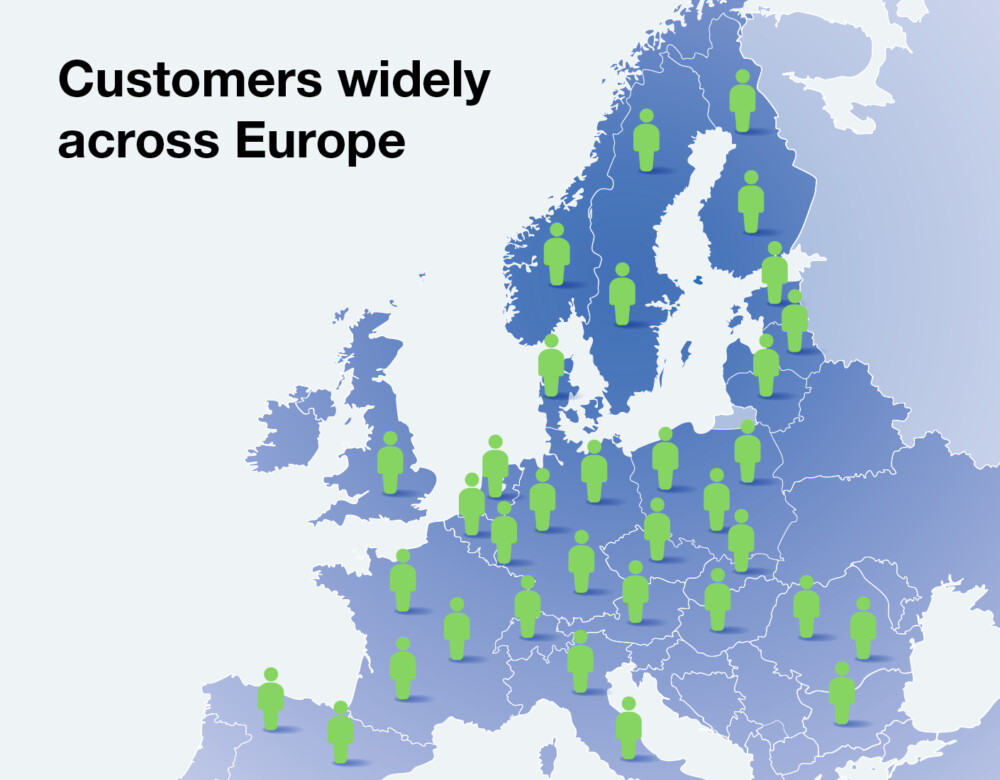 The exact location of the new plant is still being weighed, which means that our customers can influence the decision. What kind of plans do you have, how could we be of even better assistance to you? What kind of technology and additional services do you require? What would be a good location for our new plant?
We have encouraged our customers to involve us already in the design phase of a new product. Now we can do it the other way around: We hereby challenge especially our Central European customers to communicate with us; let's plan our new plant investment together – we will be happy to hear your ideas and opinions!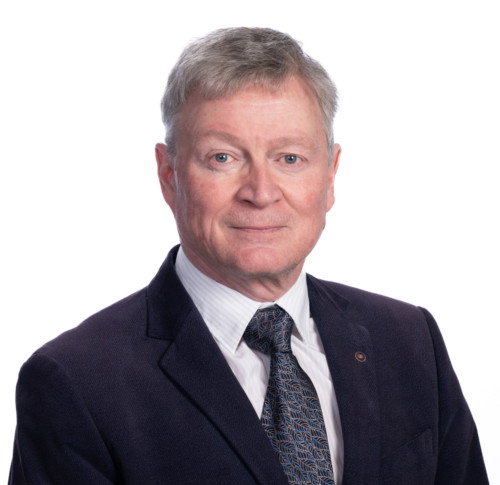 Markku Kuismin
Director, Client relations & Sales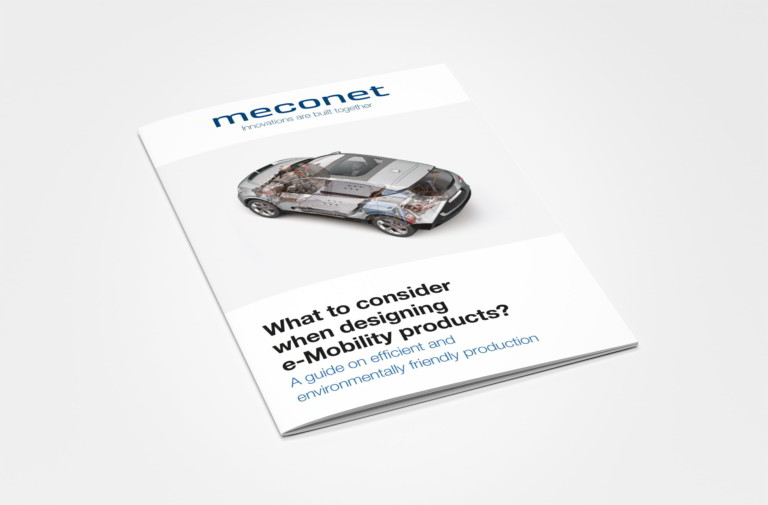 GUIDE: Consider these matters when designing e-Mobility products
Is your business related to e-Mobility? Do you have in mind any products intended for the electric mobility industry? We…
Lue lisää