Meconet new plant and Deep drawing technology center in Äänekoski is our response to changing customer needs. It brings will improve our operations and enable us to enhance co-operation with customers. We have commissioned the plant step-by-step, and the total production capacity will be available in March 2022.
Plant of opportunities
Creating something new from clean slate has provided us lots of opportunities. The design has proceeded from customer-oriented thinking and, naturally, the most efficient internal processes for ensuring production efficiency.
Good visibility is one of the easiest and least expensive types of management. The production area is dedicated to product manufacturing, and nothing is stored there. Owing to this, we can utilise visual control better and can detect potential problems, bottlenecks, or excessive work-in-progress in one glance.
Flexibility through functional thinking
Support functions, such as stores and maintenance functions, are located close to manufacture, but the production area is dedicated solely to manufacturing resources. In our production portfolio, material flows do not follow a standard scheme, but can be very complex.
Because of this, we ended up positioning our machines in accordance with a functional layout, which allows efficient manufacture of an extensive product portfolio and flexible capacity alterations. However, this model requires precise production control to avoid long lead times. We will delve into this after the relocation is completed and all functions are under the same roof.
Numerous customer benefits owing to new servo-controlled deep-drawing press and the increase in capacity – the press is technologically unique on the global level and the largest on the market
Among our big investments is the huge servo-controlled deep-drawing press. It features clear improvements in structural strength, lightness, and insulation, for example. Our new servo-controlled press also improves the appearance and dimensional accuracy of the items produced. You can read more about this on Hannu Siltanen's blog.
In addition to qualitative functionalities, the plant also meets quantitative demand. Increasing production volume has been a critical need for us. At our old plant, there was no room left for increasing production capacity, and expansions could not have been implemented in a reasonable manner.
With the increase in customer demand, our logistics, maintenance, and quality requirements have become more demanding as well. At our plant, we responded to this by rearrangement of work tasks, recruiting extra personnel, and expanding office premises.
Process of continuous improvement
We have already managed to learn from our operations and are well on our way to transforming our manufacturing unit into a modern, fluent system. With the support of our skilled and energetic working community, we are constantly improving, and that work will never end.
Antti Perttula
Äänekoski plant in numbers
Investment: approx. €16 million
Area: 8,000m² + 5,000m² extension option
Personnel: approx. 90
Deep-drawing press machines/lines: pressing capacity 50-1,600tn
3D laser cutting and welding machines
Robot welding cells
Product washing system
Multiple auxiliary technology systems
Tool and process production systems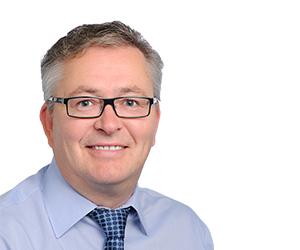 Hannu Siltanen
Product Manager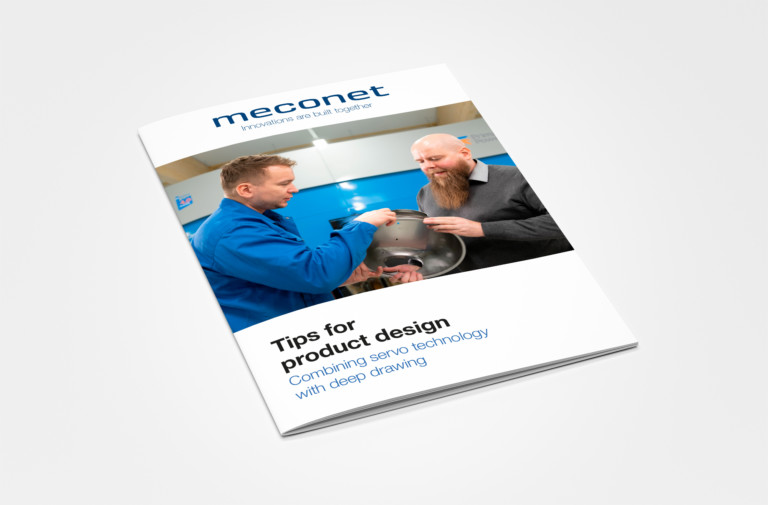 Tips: Product Design Opportunities Offered by Servo-controlled Deep Drawing
Do you have new products in mind? Or perhaps you would like to manufacture your current products more efficiently or…
Lue lisää