Nitrogen cylinders
Nitrogen cylinders – spring force without preloading
The diameter dimensioning of nitrogen cylinders mediated by us generally follows the dimensioning of die springs. The most significant difference as compared to die springs is that in nitrogen cylinders, full spring force is available in the initial position without preloading, which means that the effective length of work stroke is clearly larger.
Nitrogen cylinders equipped with sealing structure and wiper ring
The nitrogen cylinders available from us include double seal structure and a wiper ring preventing piston rod contamination. Some of the cylinders are equipped with a self-lubrication system. The service life of a nitrogen cylinder can be extended considerably by ensuring piston rod cleanness and using a suitable lubricant. If necessary, nitrogen cylinders can be provided with various fasteners; cylinders with a ready-made mounting flange are available.
Nitrogen cylinder force values can be changed
The service life of nitrogen cylinders supplied by us is about 100,000 stroke metres and the force values of the springs can be changed within certain limits. Springs of diameter exceeding 50mm can also be loaded using a special loading device. When using a pressure regulator device, be careful not to exceed the specified maximum filling pressure values. Nitrogen cylinders can also be connected in series using a control unit.
Various standard nitrogen cylinders are directly available from our warehouse
Our range of stock products includes six standard nitrogen cylinder product series all the way to 16,000 daN. We also offer nitrogen cylinders with extremely low cylinder structure for limited space applications. For additional information on our nitrogen cylinders and accessories for them, contact our sales department! Stock products are available on very short notice.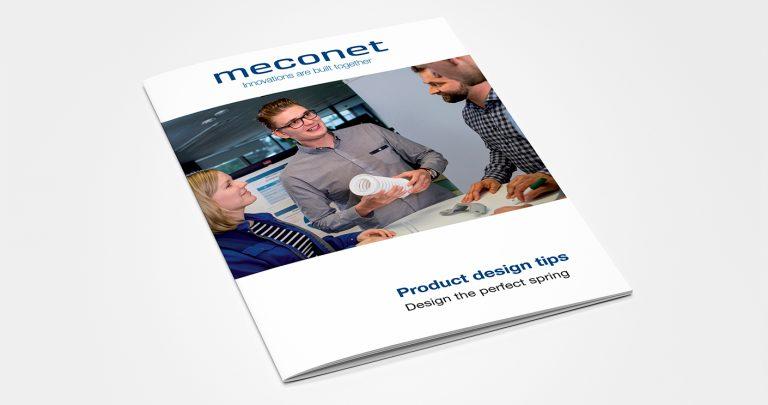 Download spring design tips
Do you need tips for spring design? Consult the Meconet Spring Design Guide for help. We put together tips on…
Read more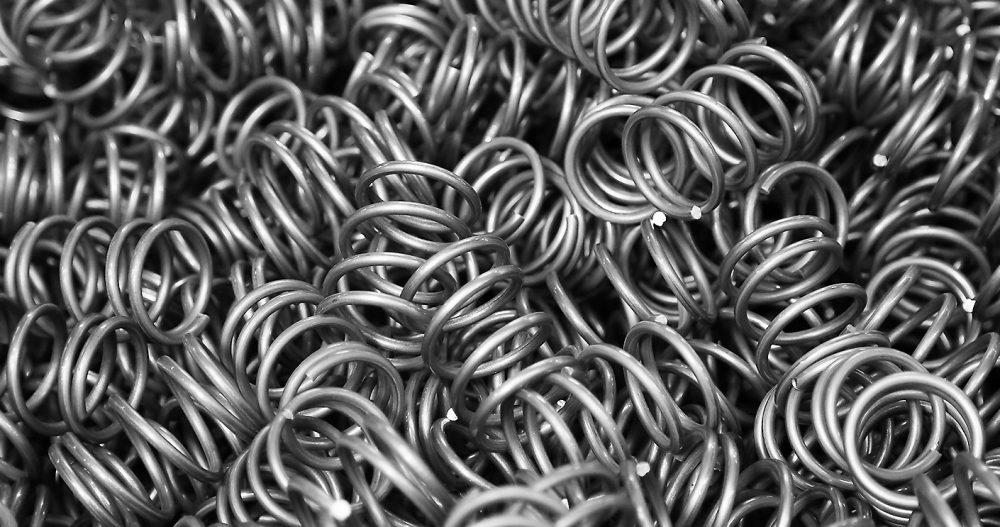 Blog
Design skills are tried with volume products
Spring design includes more than design of the component itself. Logistics and handling of the spring in the course of the assembly also play an important part
Read more